A glimmer of beauty thanks to Phat Dat Real Estate Development Corporation
The company wins at the Real Estate Asia Awards 2022.
Established in 2004, the Phat Dat Real Estate Development Corporation currently sits as the 4th largest real estate developer by market capitalisation, and with their recent development named Astral City, they were awarded the Residential Development of the Year - Vietnam Award at the Real Estate Asia Awards 2022.
The awards programme recognises major breakthroughs, innovations, and key players in the real estate industry of Asia, and Astral City sets Phat Dat Real Estate apart from their competition by offering an area inspired by the shimmering and magical galaxy and emulates the brightest and most beautiful constellations.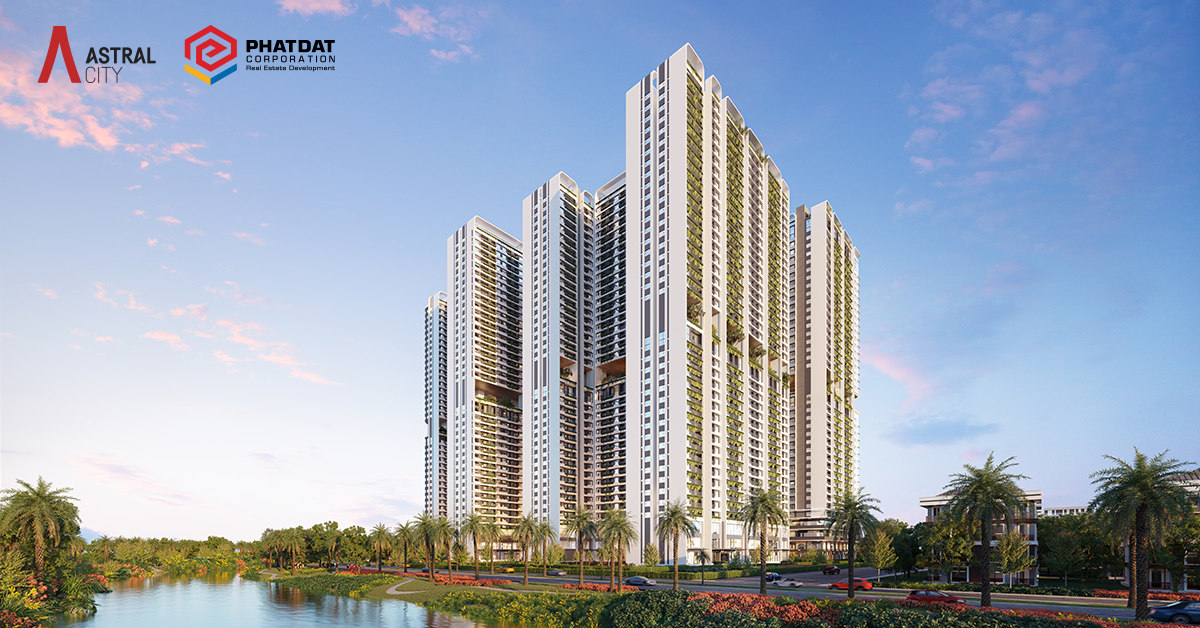 Astral City features two central parks, a 300-meter long tropical stream, 5,700 sqm resort amenities on the 20th floor, six infinity swimming pools, and a 4-floor shopping mall, with the whole project spanning over 3.7 hectares.
During the design period, a scientific design approach was used to follow climate characteristics, resulting in 45% of the building having city views, 33% of the building with a park view, and 22% with a stream view.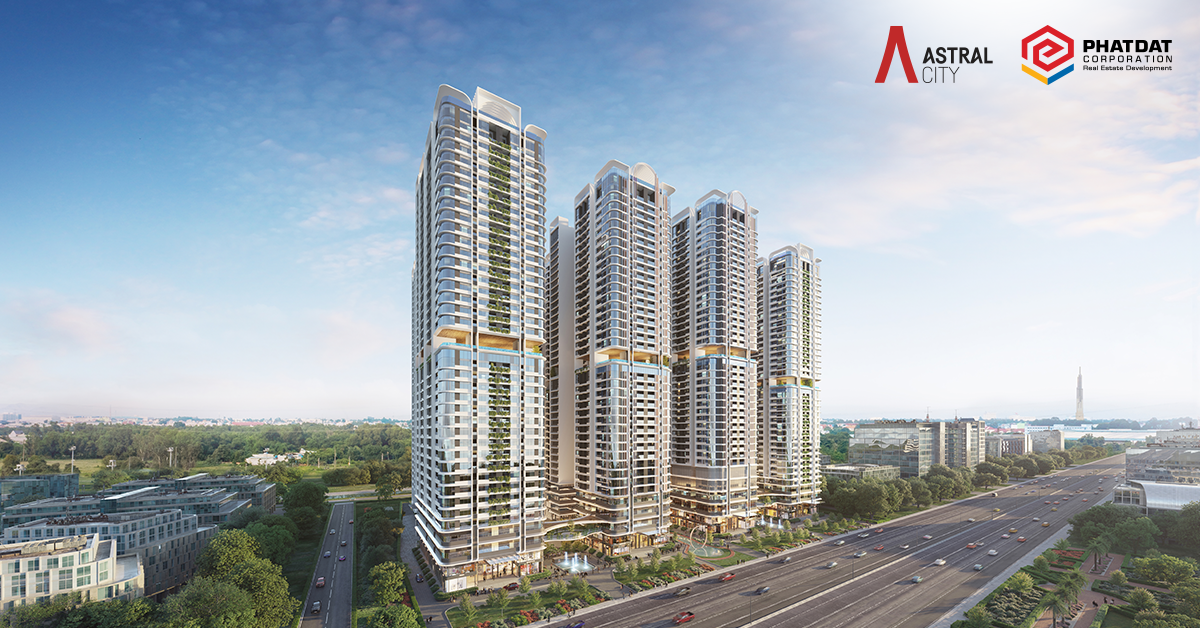 With the touch of architect Mark Edwards Butler, Astral City enjoys a harmonious contemporary architecture that blends classical and modern quintessential values, with the solid tower blocks being shaped and emphasised by strong and sharp lines combined with laminate and glass materials to create a prominent and luxurious visual impression. The interior design of each apartment is diverse and colourful, well suiting the ownership and individuality of the residents.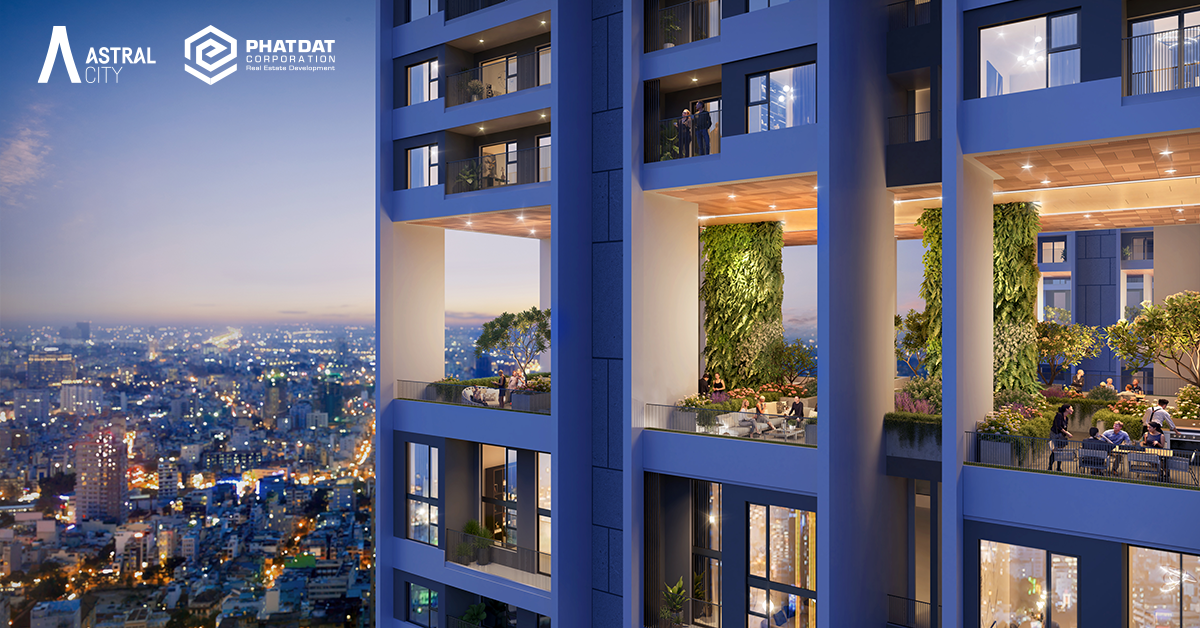 In the language of architecture, Astral City creates an emotional harmony between residents' desires and the arrays of internal amenities. With 1.7 hectares of landscape and diverse internal facilities, the project promises to bring cutting-edge entertainment and relaxation exclusively to the residents.
The Real Estate Asia Awards 2022 is presented by Real Estate Asia. To view the full list of winners, click here. If you want to join the 2023 awards programme and be acclaimed for your company's innovative real estate developments, please contact Julie Anne Nuñez at julie@charltonmediamail.com.