Retal Urban Development Company named Developer of the Year - Saudi Arabia at Real Estate Asia award 2021
Its new upscale project, Ayala hands over the design reins to customers.
With over 5,000 completed residential units and another 2,000 under development, Retal Urban Development Company has catapulted itself to the top of the Kingdom of Saudi Arabia's real estate market. Retal is the property development arm of Al Fozan Group, a leading combination with operations across the Gulf Cooperation Countries (GCC) and the region, with diverse interests in retail, manufacturing, real estate, and trading.
Since its inception in 2012, the company has taken strides in providing residential and commercial construction solutions to cope with the country's accelerated development, contribute to its urbanization and raise living standards.
The firm takes pride and great effort in providing integrated residential communities that consider the needs of future generations, all whilst preserving the features of its deeply rooted traditions. Retal has developed a mix of affordable and luxury residential projects across the Kingdom's eastern and central regions, with projects values exceeding US$2.13b (SAR8b).
Retal's integrated communities include several facilities and features such as mosques, open parks, play areas, as well as retail and entertainment venues.
The company carefully plans its residential offerings, taking into account local preferences along with the latest developments in design and materials technologies to offer high quality residential that home-seekers can truly enjoy living in.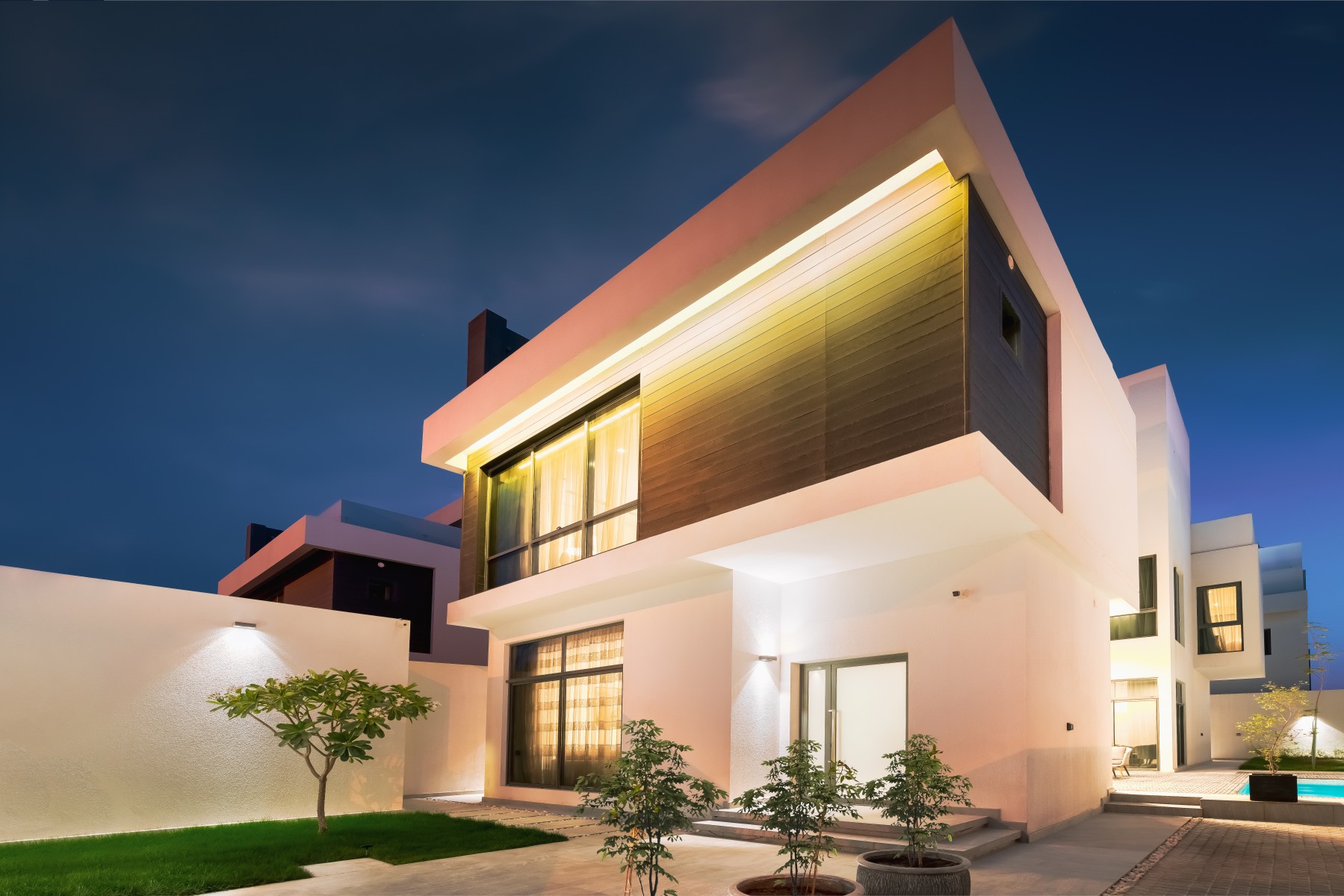 Some of the firm's notable residential developments completed within the last two years include master planned community Nesaj Town - Dammam that consists over 2,300 affordable modern design villas and amenities, and luxurious master planned community Ewan Al-Maali, that features 65 exquisite villas located close to Al-Khobar city's coastline.
Meanwhile, the business expanded its luxury offerings with a new upscale residential project named Ayala, which is located along Al-Khobar city's coastline, offering customers breathtaking views. Ayala is pioneering the concept of customisation, with the power to design their homes shifting to customers with the use of a first-in-the-country interactive system.
Retal also introduced an integrated system to offer its services through various companies. It offers engineering services, starting from the first stages with architectural design and engineering drawings through design consultancy practice Mimar Consulting Engineers, whilst construction works are undertaken by the Building Construction Company (BCC), with Nesaj Company handling the project management operations. It also offers the management of facilities that meet the needs of the owners and tenants through Tadbeir Company to ensure proper maintenance and maximise the performance and profitability of assets in the long term.
Thanks to its devotion into bringing commercial and residential developments that cater to the needs of both the present population and future generation, Retal Urban Development Company bagged the Developer of the Year - Saudi Arabia award at the recently concluded Real Estate Asia Awards, presented by Real Estate Asia. The inaugural awards event lauds Asia Pacific's most innovative real estate developments that rise above and stand out in the market despite the challenging environment.
Retal aims to expand on its growing portfolio of projects, with 8 new large-scale residential and mixed-use projects to be launched in 2021 alone.