Fusing urban living and nature wins Nexus the Sustainable Development of the Year - Philippines award
The real estate developer created the perfect harmony of modernity and nature in one community.
Philippines-headquartered Nexus Real Estate Corporation took home the Sustainable Development of the Year - Philippines at the recently concluded Real Estate Asia Awards, which recognises the most innovative real estate developments in Asia Pacific.
Nexus developed the iconic multi-tower residential development Antara, located in Talisay City, Cebu, Philippines. Antara, which means 'in-between' in Indonesian, represents a convergence of elements that marries modern urban living with refreshing natural elements.
Spanning an expansive 3.2-hectare property on the city's hills, Antara boasts five towers that can be used for residential, hospitality, office, and industrial units. Through meticulous planning and design, Nexus managed to create a perfect harmony of residential, commercial, and recreational elements by incorporating different amenities that captivate residents and visitors alike.
At the heart of Nexus' concept is a recreational condominium community that seamlessly blends modern city living with nature. Its commitment to sustainable development and reducing carbon footprints is evident from the project's inception, as it promotes healthy living by incorporating facilities such as jogging trails and yoga pavilions that encourage outdoor activities, focusing on health and wellness.
At the grand entrance is a beautifully crafted landscaping design with a combination of vibrant greens that can take away the stress of the day. The development showcases green building designs, maximising natural lighting and ventilation. Rainwater catchment systems installed on the roofings and around the development collect water for non-potable purposes.
The units themselves are spacious, offering breathtaking views of the city, sea, or mountains. Nexus also strategically positioned the retail strip near the entrance for easier access for residents, as well as the neighbourhood.
The development integrates solar power, operates a composting and materials recovery facility, and boasts a sewage treatment plant. In line with their commitment to sustainability, Nexus prioritises the use of natural materials like bamboo and paper products, reducing reliance on synthetic materials such as plastics. Water features throughout the development offer a soothing and cooling ambience, adding to residents' overall relaxation.
Families can partake in enjoyable moments at the playground and picnic area, fostering a sense of togetherness. Moreover, Nexus thoughtfully included a mini golf course, offering outdoor recreation for friends and families, as well as an elegantly crafted multi-purpose hall for those wanting to celebrate memorable events.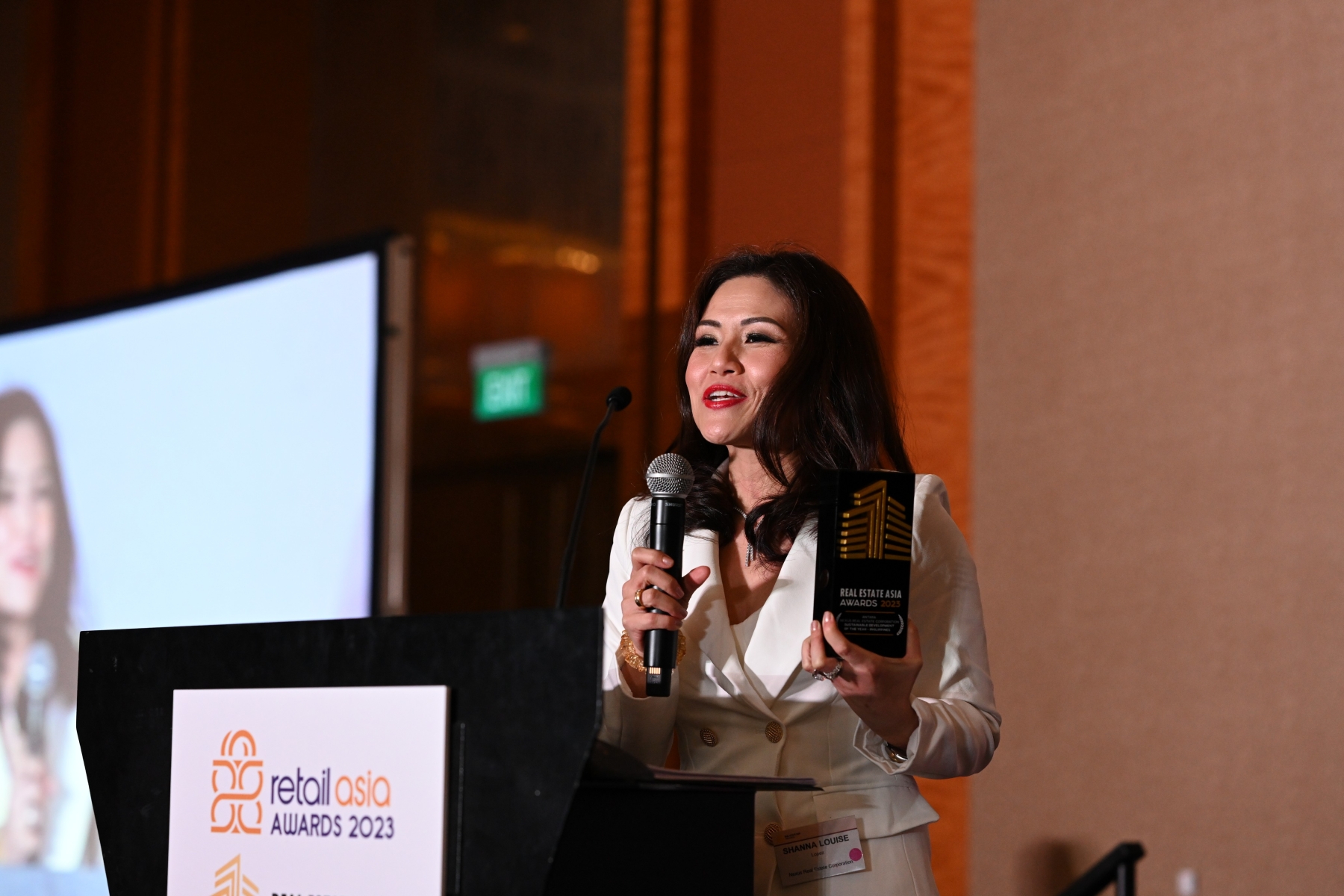 Antara ensures to not just fulfil the needs of its community but also create an environment that makes residents feel safe, healthy, and happy. Nexus fosters a deep appreciation for the surrounding environment whilst minimising damage. Through its achievements, Nexus has set a benchmark for the real estate industry, demonstrating that the fusion of urban living and nature can lead to outstanding sustainable development.