Flamingo Golden Hill offers trendy green agriculture close to Hanoi
The Flamingo Holdings project Flamingo Golden Hill offers multi-colour, multi-functional shophouses and villas in a high-class green urban area.
As cities grow, developers must rethink traditional approaches and seek new solutions that prioritise both functionality and sustainability. By adopting cutting-edge technologies, eco-conscious design principles, and renewable resources, the real estate sector can become a driving force for positive change.
Flamingo Holdings recognises this with Flamingo Golden Hill, which offers multi-colour, multi-functional shophouses and villas to meet customer demands. The project is oriented to be a high-class green urban area with a variety of utilities for customers. Whether it's accommodation, restaurants, cafes, or shops, it can be seen in the exciting and bustling Flamingo Golden Hill.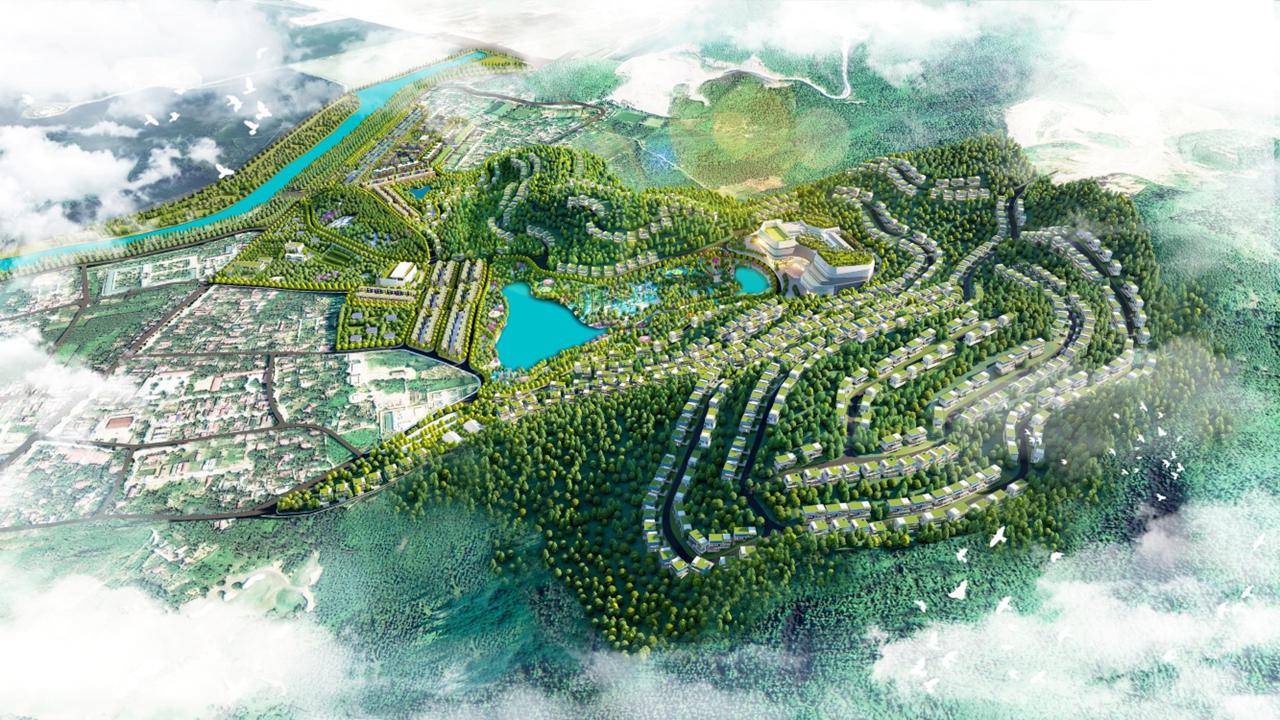 It is for this project that Flamingo Holdings was named the Residential Development of the Year - Vietnam at the Real Estate Asia Awards 2023. The company expressed appreciation for the recognition, noting that it is honored and proud to have been given the award.
"This award affirms the recognition from leading experts in the world for Flamingo Golden Hill and other projects of Flamingo Holdings in general. This will be the motivation for us to continue our mission and architectural philosophy on the journey to conquer new projects," it stated.
Connecting with tourists through proximity
Located close to Hanoi and many famous spiritual tourist spots, Flamingo Golden Hill has leveraged the large number of guests visiting its surrounding areas to ensure it is an ideal destination in its own right.
The convenient location of Flamingo Golden Hill ensures that tourists do not have to travel a long way to complete their activities for each day. It also easily connects with other tourist destinations, forming a tour across the area.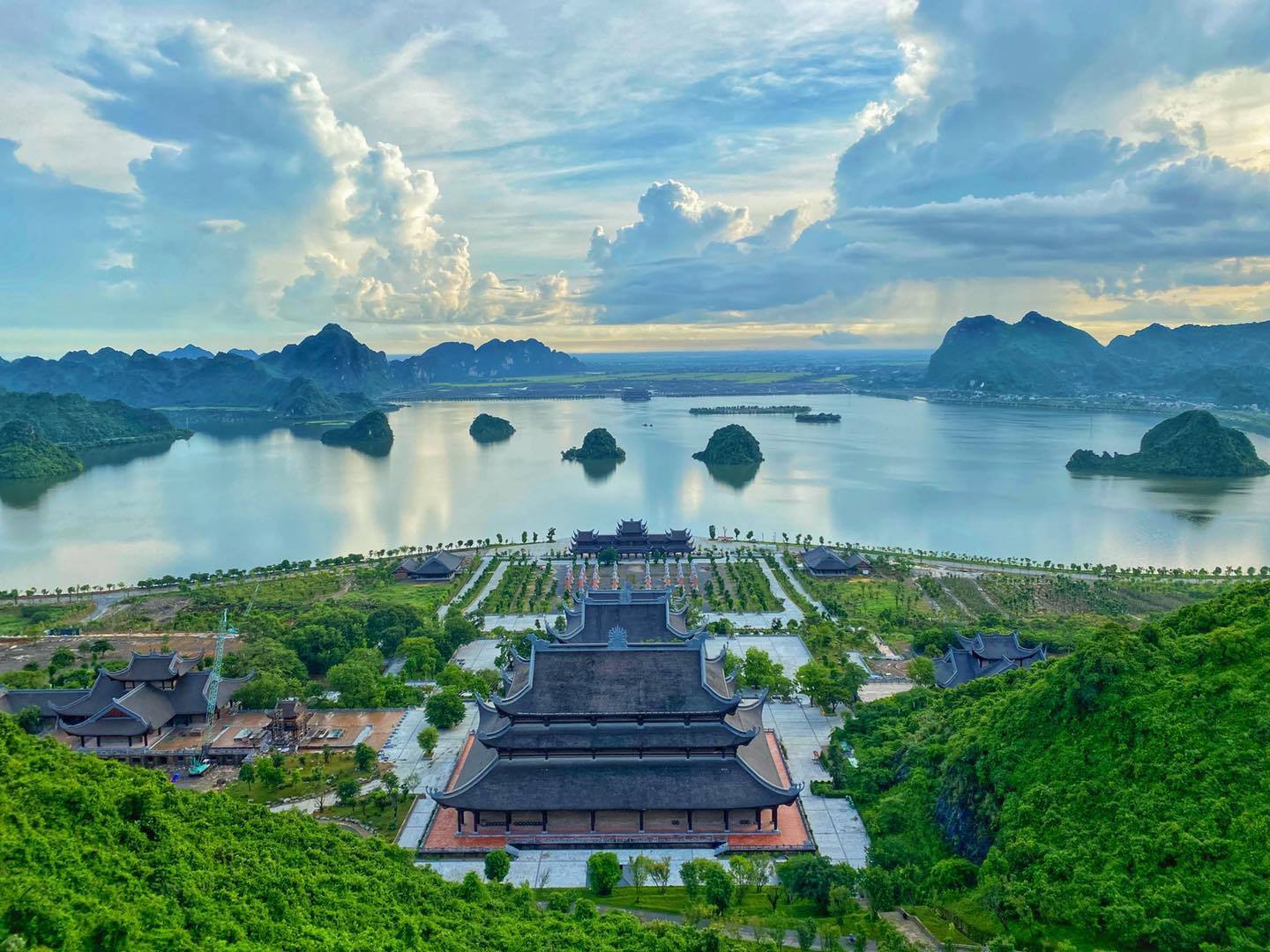 Ha Nam in Vietnam is seeing an increase in visitor arrivals, averaging 20% to 25%, proving that beautiful natural landscapes and spiritual areas can be attractive to tourists. With Flamingo Golden Hill, visitors are given more options for their stay, where they can enjoy facilities in the modern green urban area. "This greatly contributes to changing the form of local tourism and raising the level of tourism in Ha Nam," Flamingo Holdings noted.
Moving forward with a green philosophy
The Flamingo Golden Hill was built to become a green urban area with trendy green architecture, high-class modern facilities, and professional service quality.
Through it, Flamingo Holdings aims to build harmony with nature, environmental protection, and sustainable development—factors that the company believes have contributed to the success of Flamingo Golden Hill.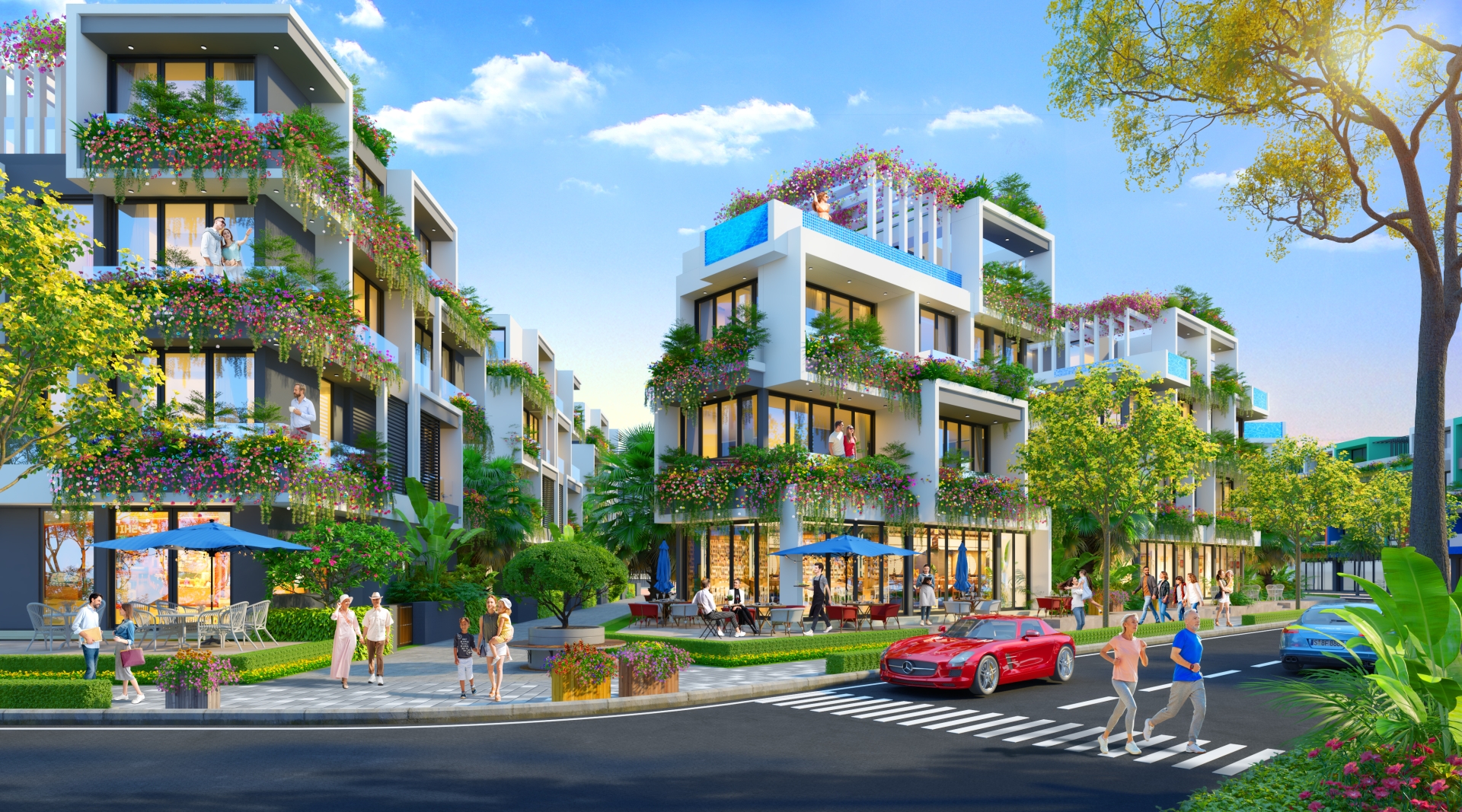 Following its success at the Real Estate Asia Awards, Flamingo Holdings still persists with its green philosophy of "living happily with nature" and "sustainably with nature" through its projects then and now. Looking ahead, it seeks to prioritise unique and highly aesthetic design language, along with investment in utility and product usability.
The Real Estate Asia Awards is a prestigious awards programme hosted by Real Estate Asia Magazine. It recognises the most innovative real estate developments and commends industry players that stand out in the market.