Integrating online and offline worlds with CapitaLand Investment
The company wins at the Real Estate Asia Awards 2022.
Making sure that both online and offline sales channels work together without issues can be a daunting task as omnichannel strategies increased in demand during and after the height of the COVID-19 pandemic. CapitaLand Investment rose to the challenge, entering into a strategic partnership with Shopee on a series of initiatives to help Singapore retailers integrate their offline and online sales channels locally and access overseas markets through Shopee's regional platform. These achievements led CapitaLand Investment to win the Strategic Partnership of the Year - Singapore Award at the Real Estate Asia Awards 2022.
In line with the raison d'etre of the Real Estate Asia Awards to recognise major breakthroughs, innovations, and key players in Asia's real estate industry, CapitaLand Investment is hailed for standing apart from its competition by partnering Shopee to successfully create omnichannel strategies that merge physical and online channels to engage shoppers and support retailers in navigating challenges amidst COVID-19.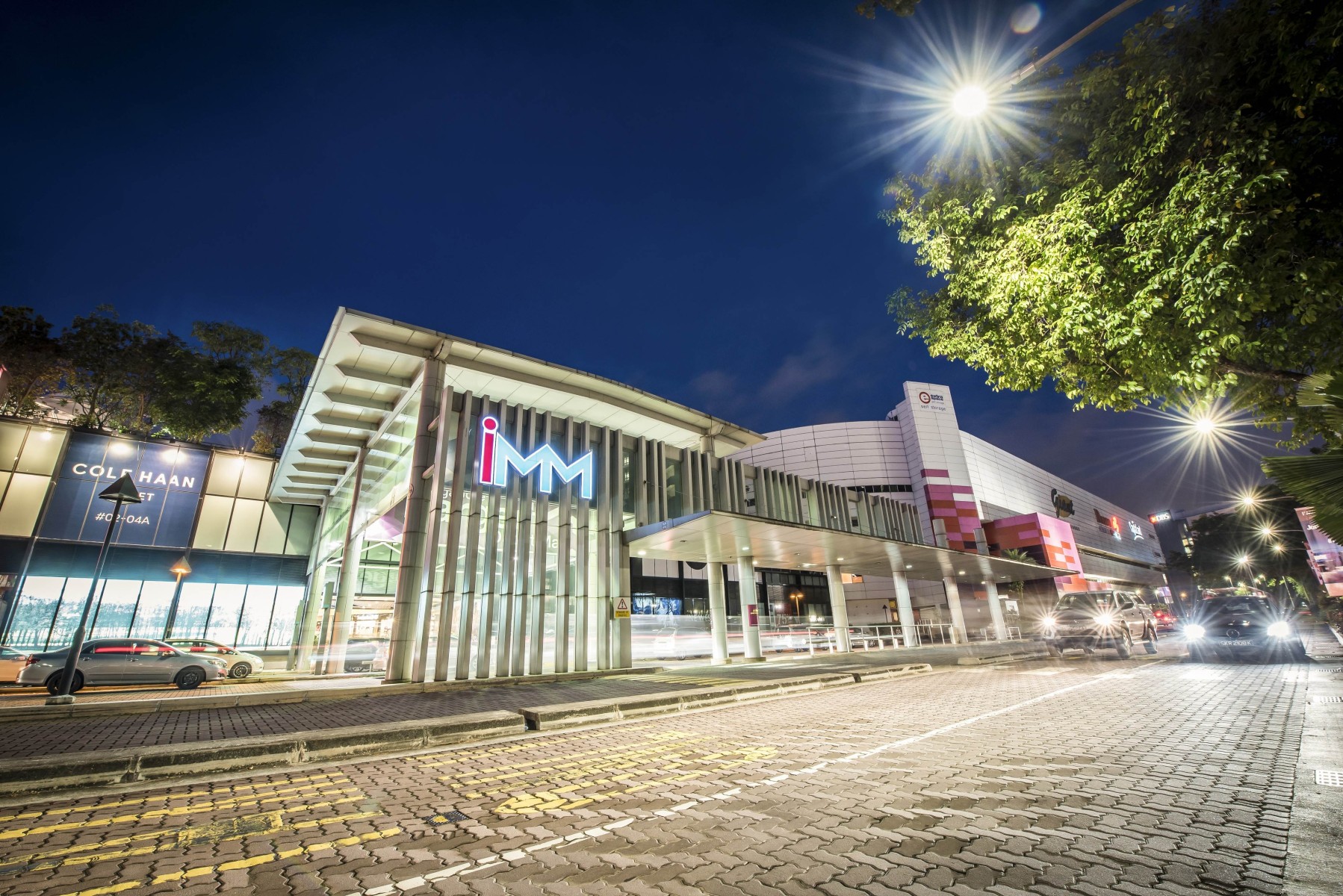 In January 2021, CapitaLand Investment and Shopee launched IMM Virtual Mall, recreating the iconic outlet shopping experience at Singapore's largest outlet mall, IMM, for shoppers to enjoy online. This partnership was an extension of its omnichannel retail strategy to reach more consumers and drive more revenue to retailers through the integration of physical and digital shopping experiences.
As a result of the enhanced branding under IMM Virtual Mall, participating brands achieved over S$24 million in total sales with over 400,000 orders. Retailers reported a 25% sales uplift year-on-year at their offline stores in IMM and received marketing subsidies from CapitaLand and Shopee to expand their reach digitally.
The IMM Virtual Mall was an outcome of the Emerging Stronger Taskforce's Alliance for Action (AfA) on Facilitating Smart Commerce, with the AfAs being industry-led coalitions, that work in partnership with the Singapore Government to prototype ideas or address a common challenge to overcome the pandemic. The CapitaLand-Shopee partnership stood out for pioneering new operating models to help Singapore retailers digitalise, develop sustainable business strategies, and diversify their revenue streams.
Besides the IMM Virtual Mall initiative, CapitaLand Investment ran exclusive 11.11 campaigns in 2020 and 2021 on Shopee as part of their omnichannel strategy, to mitigate the impact of Singapore's safe management measures that limited the capacity and flow of shoppers to the malls. The 2021 11.11 campaign saw the use of online and offline shopper engagement to drive sales, traffic and engagement for 29 retailers across eight CapitaLand malls, attracting 1.32 million unique players to play co-branded games on the Shopee app in order to redeem shopping and dining vouchers at retailers' offline stores. The campaign also received over 14,500 entries via offline activations held at the atrium of three malls.
The CapitaLand-Shopee partnership successfully brought the online and offline (brick-and-mortar) ecosystems together to complement each other's strengths, in a bid to help retailers navigate challenges in the COVID-19 environment. Today, CapitaLand Investment continues to explore multiple tracks of leveraging Shopee's courier deliveries and payment platforms, Shopee Xpress and ShopeePay, to benefit CapitaLand's holistic retail ecosystem and shopping mall network.
The Real Estate Asia Awards 2022 is presented by Real Estate Asia. To view the full list of winners, click here. If you want to join the 2023 awards programme and be acclaimed for your company's innovative real estate developments, please contact Julie Anne Nuñez at julie@charltonmediamail.com.